Grimentz-Zinal
Discover Grimentz-Zinal, an all-year destination at the foot of the Imperial Crown. Nestled at the heart of the Val d'Anniviers in the Valais Alps, Grimentz-Zinal invites you to explore its pistes in winter, enjoy nature in bloom in spring, hike and mountain bike in summer and marvel at the colours in autumn.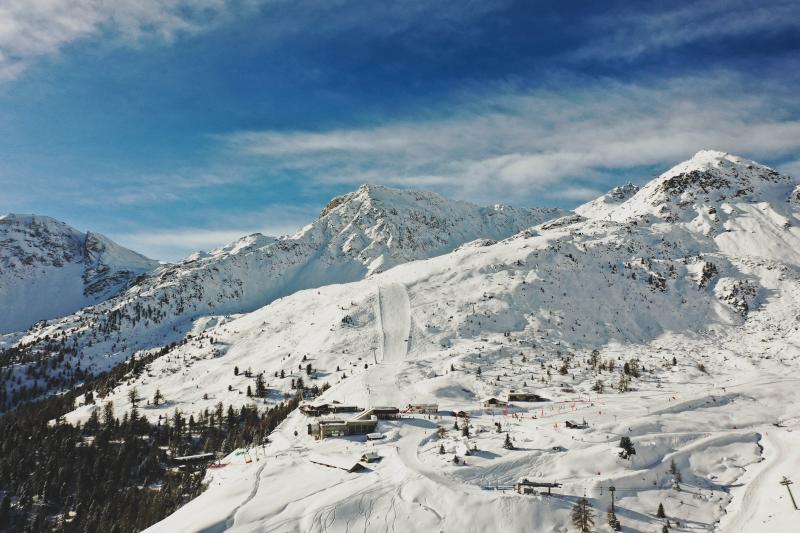 "Grimentz-Zinal: your destination at the foot of the five 4,000ers "
Caisse Grimentz +41 27 476 20 00
Caisse Zinal +41 27 476 20 50
info@grimentz-zinal.ch
COMPETITION PACK FONDUE & HC SIERRE MATCH
Enter our competition to win a fondue pack to share with 7 people of your choice at the HC Sierre - La Chaux-de-Fonds match on Tuesday 16 January 2024.
The pack includes a fondue for 8 people, tickets for the match and drinks throughout the evening.
Try your luck BY FILLING IN THE FORM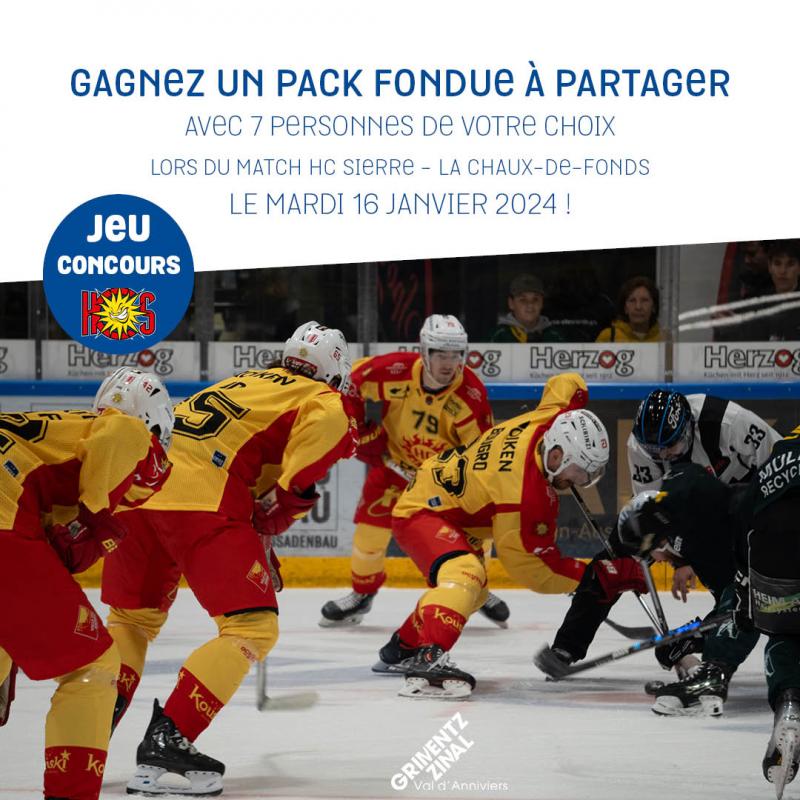 And double your chances by taking part via the Facebook and Instagram pages of @grimentz-zinal, by following the instructions on the competition post.
1st Prize: A fondue pack for 8 people (7 of your choice plus yourself) at the Graben skating rink
2nd Prize: 2 @Grimentz-Zinal ski passes
3rd prize: 1 cycle down the @Grimentz-Zinal slopes
Deadline for entries: 03 January 2024
Draw: 04 January 2024 - winners will be notified by email
Don't miss this opportunity to enjoy a memorable evening with friends over a delicious fondue at HC Sierre's Graben ice rink.
Good luck to you all!
Our unmissable activities